Megan Collett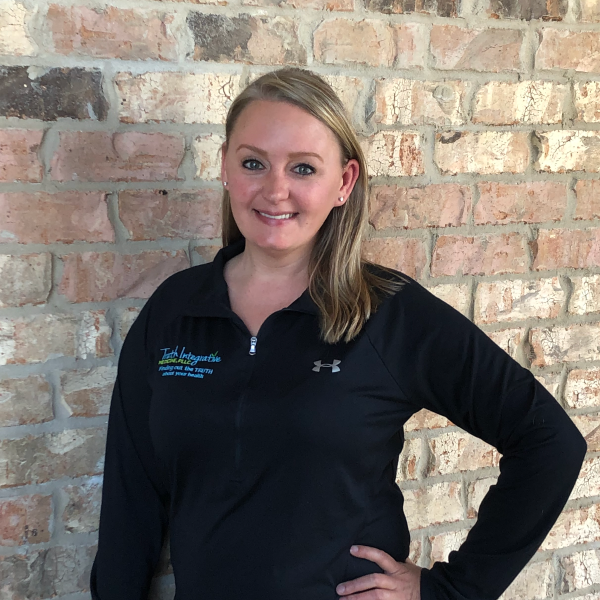 Allow us to introduce Megan Collett, a seasoned professional with over 15 years of experience in the medical office arena. Megan specializes in billing and coding, management, sales, and administration, making her a versatile asset to our team.
Megan is known for her remarkable adaptability, seamlessly navigating through changes, and maintaining a poised and professional demeanor even in the most demanding situations. Her extensive knowledge of medical billing equips her to tackle complex issues with ease, offering efficient solutions that benefit our practice.
Among her many responsibilities, Megan handles payment posting, manages accounts, and takes on various other essential tasks. What truly sets her apart is her exceptional customer service skills, ensuring that every interaction is a positive and memorable one. Her compassion shines through in her direct work with patients, where she takes joy in making their experiences as pleasant as possible.
When she's not busy at the office, Megan finds relaxation by the beach or cherishes quality time with her family. Megan's dedication and diverse skill set contribute significantly to our team's success and the satisfaction of our patients.