Allison Nooe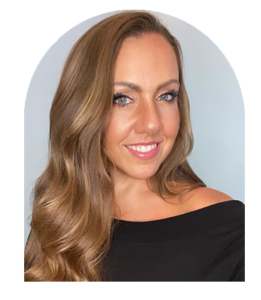 Allison Nooe has personally dealt with PCOS and hormone dysfunction and understands what it's like to feel trapped in a malfunctioning body that doesn't respond to a western medicine approach.
She has helped hundreds of people:
Learn how to balance their hormones
Lose weight
Improve energy, sleep, and confidence
No stone is left unturned as you discover the truth. You'll move from barely surviving to feeling empowered, equipped, and thriving!