Screening For Mold Related Illness
This program is designed for patients who think they may have mold exposure that's contributing to their health issues. It puts the power of one's health back in their own hands.  We have seen patients spend inordinate amounts of money on web-based testing, but still not get the answers they're looking for. This program will not only allow you to see if you have mold in your body, but it will link the mold found in your body to the mold in your indoor environment. It will also help you identify nutritional deficiencies that are secondary to the mold in your body and are causative of some of your signs and symptoms.
Urinary Mycotoxin Testing
Organic Acid Testing
(1) Mold Plate Testing Kit
Consultation
Review results with Kimberly Strong, FNP
Protocol to begin working on your health issues
This program does not include products recommended in your protocol, as protocols will vary per individual.
The cost of the program is nominal for the amount of information you obtain, especially if you figure out mold exposure from your indoor environment is linked to your health issues. The Screening program is $1,700 and non-refundable once all tests have been ordered and sent to you.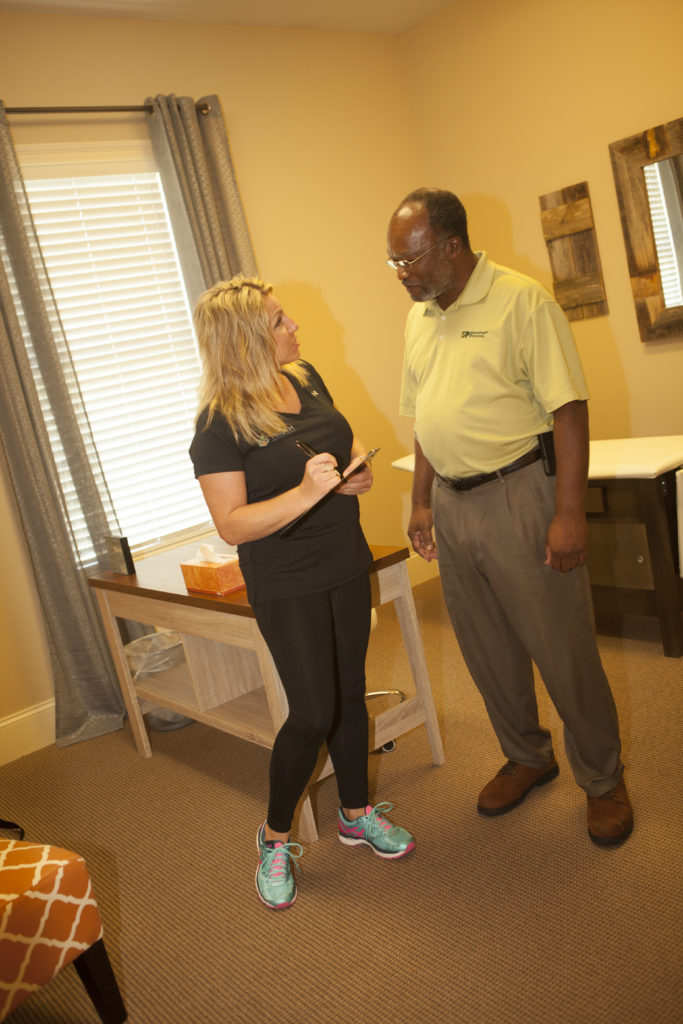 30 Days To Healthy Living
Use this program to help you clean up your diet, support your nutrition, and detox. Your energy levels will be boosted, your skin will be clearer, your brain fog will dissipate, and your sleep will be improved. Follow this link to order your 30 Days To Healthy Living kit.
We love our male hormone patients!
Initial Visit: $200
All follow up visits: $75
Initial Labs: $207
Labs every 6 months: $166
Yearly prostate specific antigen: $41
Follow up visits are required every 6 months. Prices do not include Testosterone Replacement Therapy. However, you will be provided a prescription to fill at your local pharmacy.